16 July 2015
The young singer is ready for a music tour in America.
He seems that he recovered from the problem in his neck after the surgery he had and he feels stronger than ever!
So he would like to announce it in social media, and specifically in Instagram and Twitter: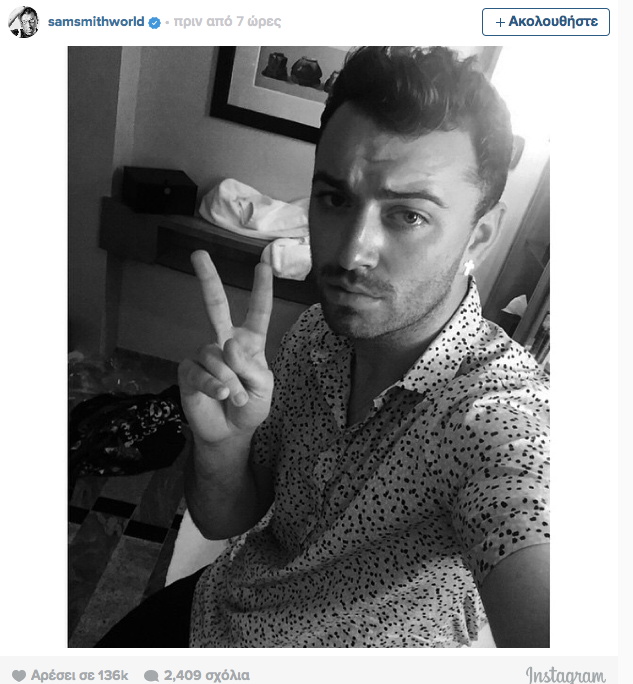 The 23 year old English singer will start his mousic tour in America from Kentucky on Friday!