31 July 2015
Tags:news, business news financial news, australian news, live news
---
Shock caused by images of what tragically happened on Sunday night during a police control on the road of Cincinnati (Ohio State) in the US.
Ray Tensing, white policeman stoped to control Samuel Dubose, a 43-year-old African-American truck driver, who a little earlier violated the sign STOP at the intersection. Ray was repeatedly asking the driver's license, but he didn't give it. According to the policeman allegedly some point Samuel Dubose seted in motion the car in order to lure and escape. Then his finger pressed the trigger and a bullet found on the head of the 43-year-old who lost thereby his life.
According to Ray Tensing, Samuel Dubose had a history of 60 arrests and the time of the tragic incident was unarmed. Ray Tensing has a five-year working term in the police body. The video comes from the security camera that was mounted on his cap.
"It was a murder"
The prosecutor Joe Deters sent against the policeman accusations of manslaughter with intent, noting in his speech: "It is the most murderous act by a police officer I've ever seen. I do this job for 30 years. Without doubt it is a murder. "
"We believe that Ray Tensing not led astray. If you see the video, there is a slow moving vehicle when suddenly a handgun is displayed  and 43-year-old is shoted in the head. He (the policeman)  did not have to face a killer. He was facing a driver on a car from which the front plate was absent , " he added, while making clear that Ray Tensing "should never have become a policeman."
This is another incident of police brutality against African Americans who shocked the US.
Tags:news, business news financial news, australian news, live news
---
Global News see also….
Spain: Knowledge defeated bullfight!
29 July 2015
The crisis is disruptive. The twists changing priorities and societies adapt to the new circumstances….read more
---
7 Richter earthquake in Indonesia
28 July 2015
Strong earthquake measuring 7 on the Richter scale (according to the EMSC and USGS), ….read more
---
New York: 35 «blames» for Bill Kosmpi in a magazine cover
28 July 2015
How many? What exactly? After months of accusations against the actor Bill Kosmpi,….read more
---
Trump lead for the Republican nomination
27 July 2015
The entrepreneur Donald Trump retains the lead in the race for the nomination of the Republican Party….read more
---
Shock in Britain: The President of the party in the House of Lords Committee with cocaine and prostitutes [pictures]
26 July 2105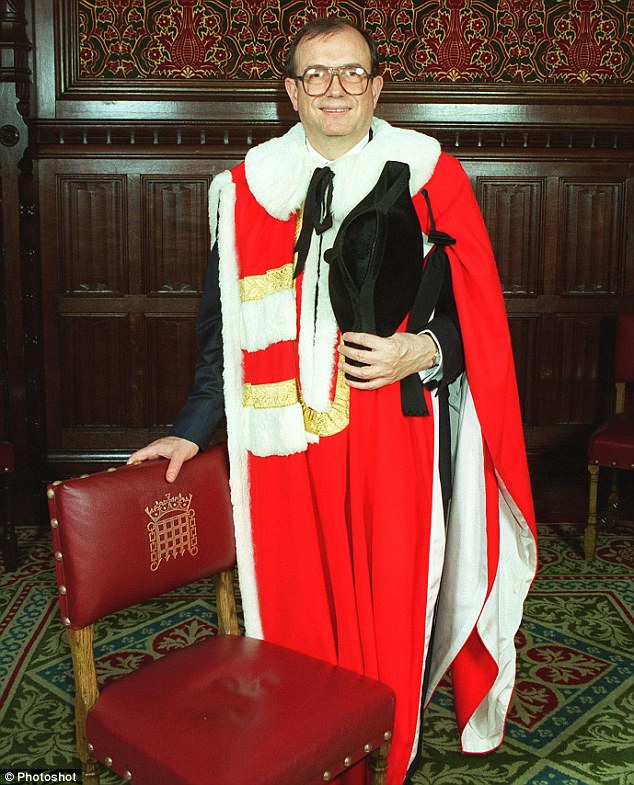 A married British politician who is responsible for the supervision of standards to the House of Lords accused of….read more