7 August 2015
Tags:news, business news financial news, australian news, live news
---
Here's some irony for you. California, the world's pioneer of carbon and climate change policy, may actually lose out on some clean power thanks to President Obama's federal limits on carbon pollution.
The Golden State built its push for fewer climate-warming emissions on a hefty dose of clean power from nearby states. So what happens if states decide to keep that power for themselves to meet their own needs under Obama's Clean Power Plan?
"There are a lot of clean megawatts that wouldn't come down to California if these other states decide to put their own price on carbon," said Andre Templeman, managing director of Houston-based carbon consultant Alpha Inception. "That could have a big impact on supply and demand in California."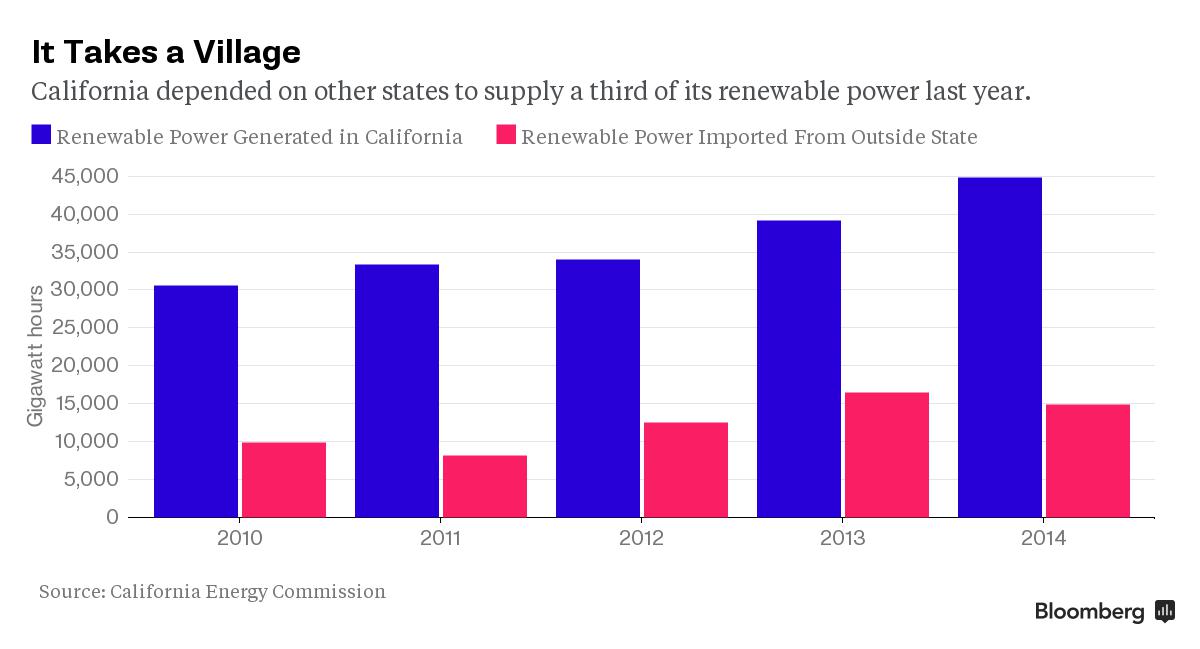 Western states face some of the steepest emissions cuts under the federal plan. That's in part because the Environmental Protection Agency sees big potential in them to add more renewable power.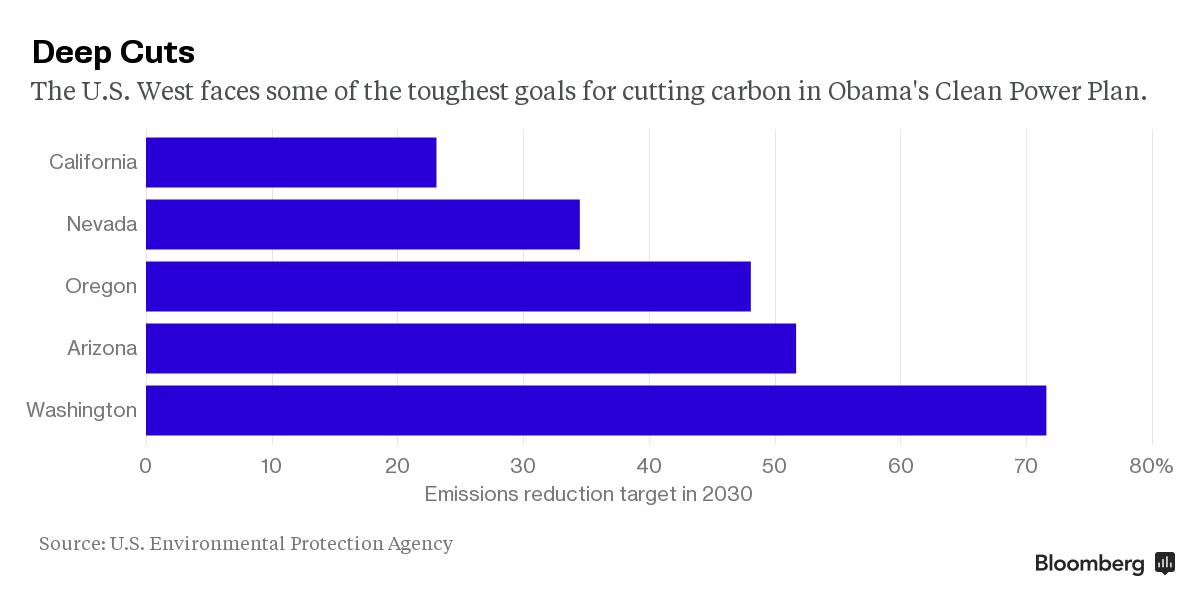 At the same time, the "cap" on carbon under California's cap-and-trade system is ratcheting down, potentially pushing up the cost of permits that businesses have to buy for the right to pollute.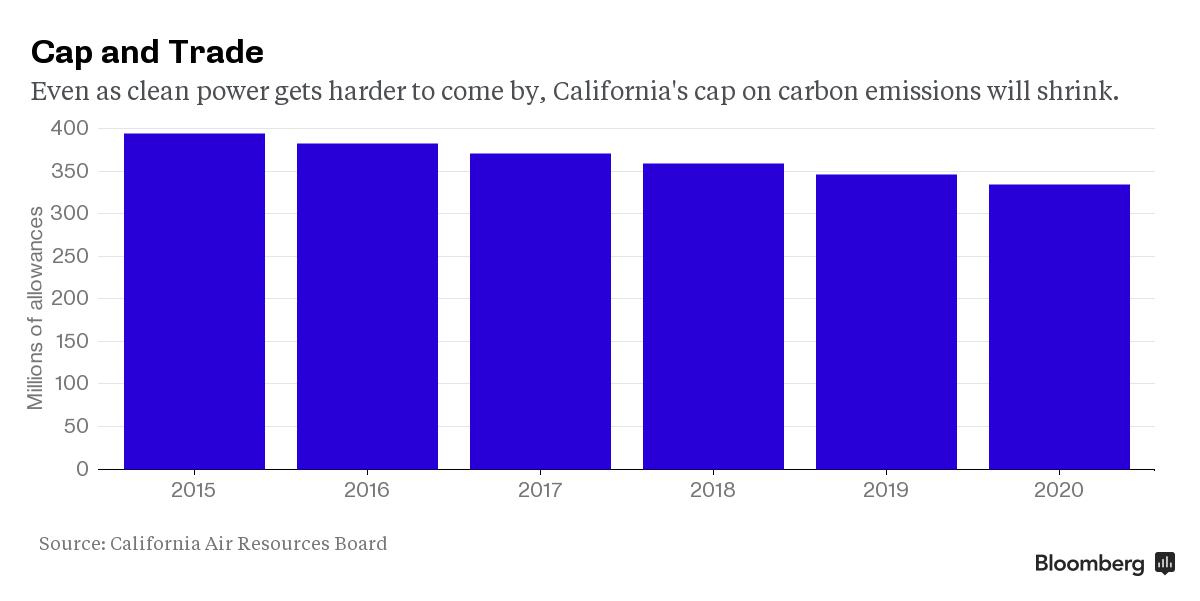 For a taste of what happened the last time a big chunk of carbon-free power went away, look at how carbon futures jumped in 2012, after a nuclear power plant near San Diego went offline, wiping out 2,200 megawatts of zero-emissions supply.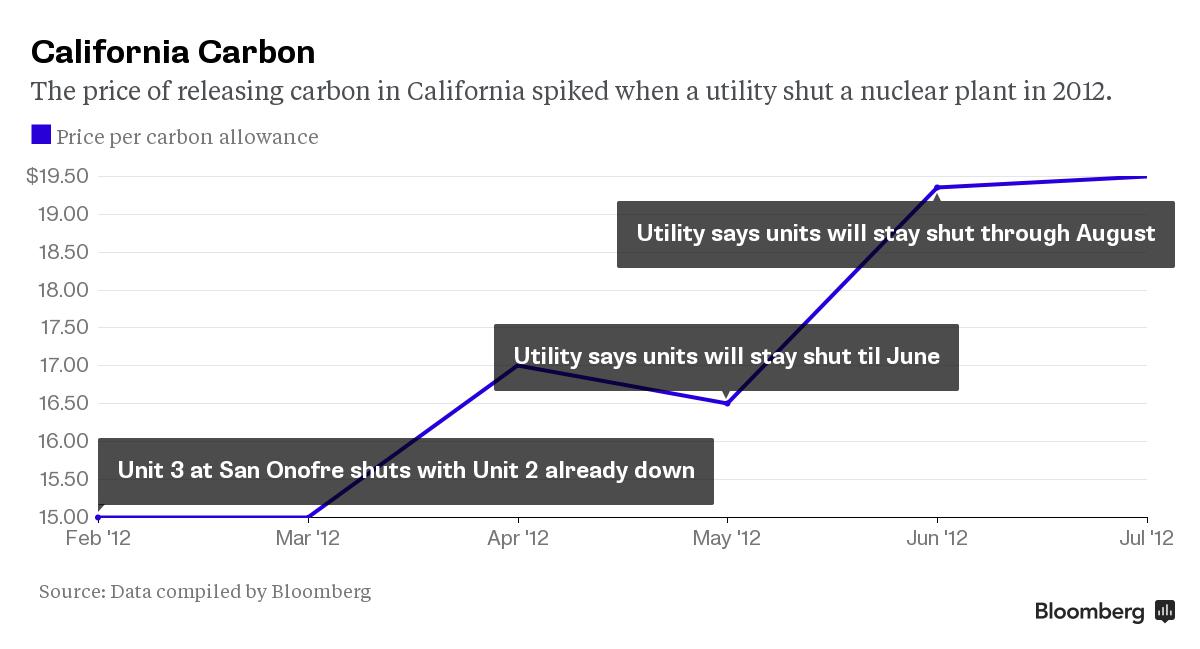 Whether California's in store for a repeat is hard to say. Dave Clegern, a spokesman for the California Air Resources Board, said the agency is "still digesting" the federal rules. The plan also doesn't take full effect until 2022, and if it spurs enough efficiency and new power supplies, the problem could solve itself.
Stay tuned.
 Tags:news, business news financial news, australian news, live news
---
Global News see also….
Syria conflict: US fighter plan criticised by key rebel
6 August 2015
A US plan to build a moderate fighting force to take on the Islamic State (IS) group in Syria….read more
---
MH370: Reunion debris is from missing Malaysia flight
6 August 2015
Part of the aircraft wing found on Reunion Island is from the missing MH370 plane,….read more
---
Locust swarms plague southern Russia(video)
5 August 2015
Moscow-Millions of locusts have descended on farmlands in southern Russia,….read more
---
Newborn baby pulled alive from toilet in Beijing
5 August 2015
Beijing –Police are searching for the mother of a newborn baby girl found wedged face-down in a Beijing….read more
---
New sub Navy's 'most lethal warship'
5 August 2015
According in CNN  7,800 tons, 337 feet and $2 billion worth of steel and stealth,….read more