8 August 2015
Tags:fashion, fashion style, women clothing, fashion for men
---
The football player Cristiano Ronaldo shows us his perfect body in the new campaign for his own underwear line and he does not need any retouching.
The photos of the Portuguese footballer of the campaign for the 4th series underwear CR7, published by the Daily Mail and the body of the 30-year-old is really perfect.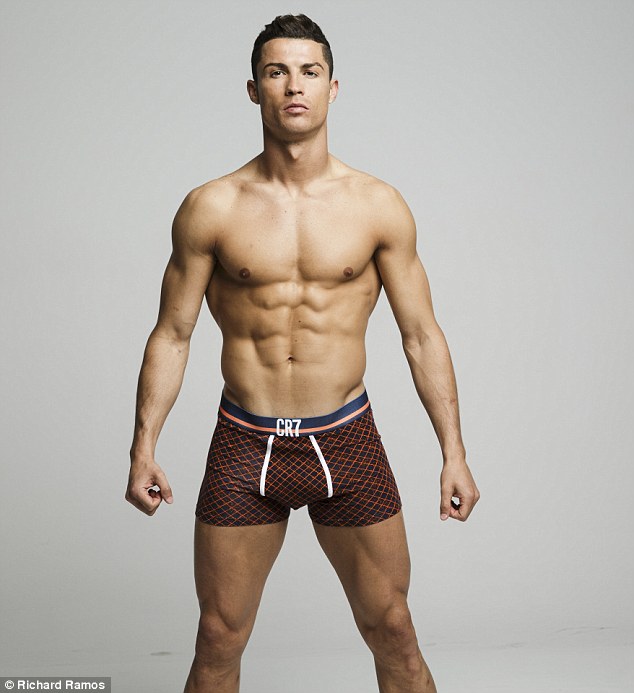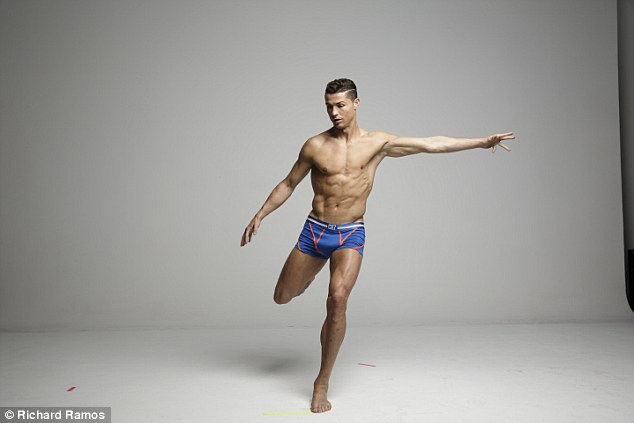 Tags:fashion, fashion style, women clothing, fashion for men
---
Fashion see also….
12 Times Megan Gale's Beauty Absolutely Stole the Show
7 August 2015
Megan Gale is an Australian model sensation is the truest sense of the term; she's absolutely flawless,….read more
---
10 Runway Looks From Fall 2005 Worth Revisiting This Season
7 August 2015
It's easy to see the past through the rose-colored lenses of nostalgia—….read more
---
Yahoo!'s Million-Dollar Fashion Investment
6 August 2015
YAHOO! has expanded its fashion portfolio by purchasing online shopping service Polyvore for approximately….read more
---
The Front Row Style at the David Jones Spring Summer Launch Was Next Level
6 August 2015
Australia's style set could all be found in the same place last night for one of the biggest events ….read more
---
You Won't Believe the Price Tag on Beyoncé's New Shoes
5 August 2015
Beyoncé has a love for all things sparkly and sexy, so when we saw her latest shoe purchase,….read more