26 August 2015
Tags:fashion, fashion style, women clothing, fashion for men
---
 The Japanese retailer has teamed up with Christophe Lemaire (formerly of Hermès) to debut a capsule of luxe minimalist items you'll want in your closet immediately (or at least by the time cold weather arrives).
The collection is studded with creamy cashmere pieces that range from coats to maxi dresses to soft sweaters — and nothing rings in over $200. Read on for a look at the full collection before it drops online Oct. 2.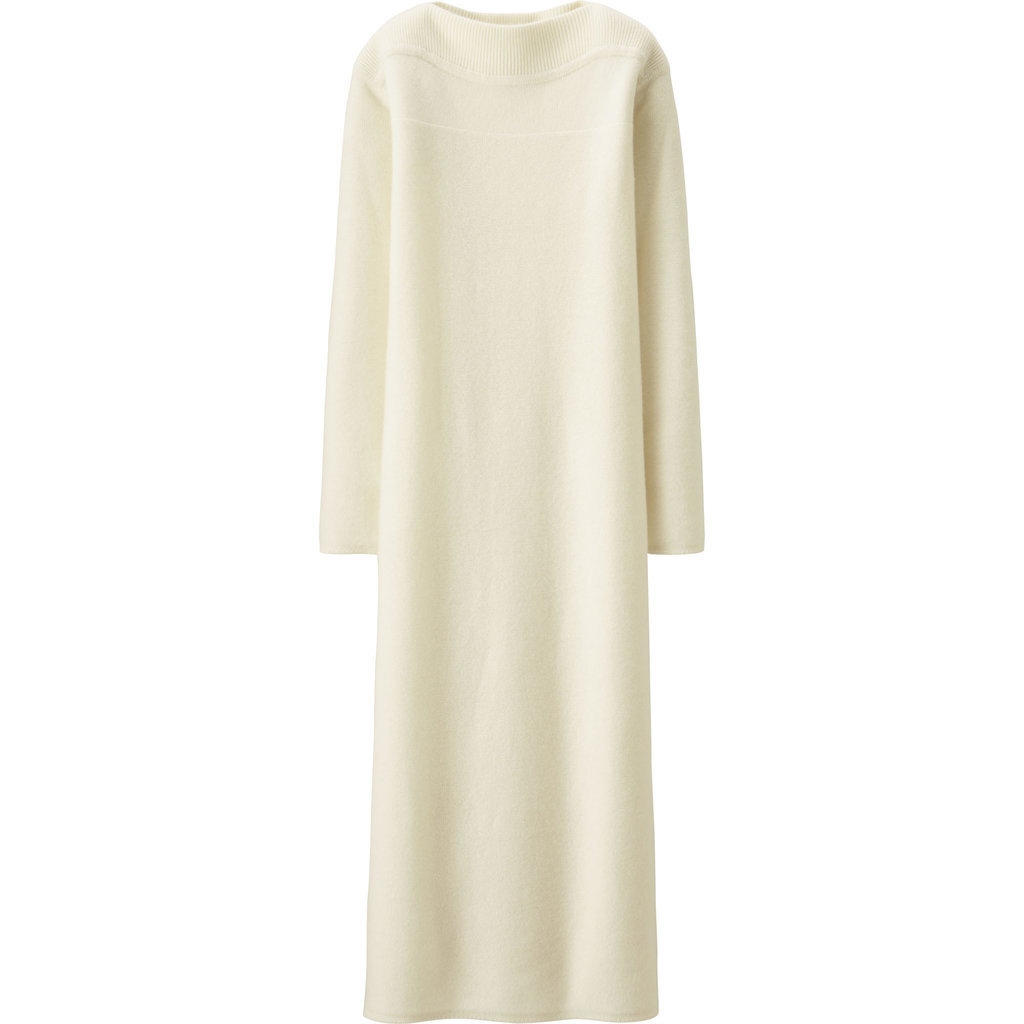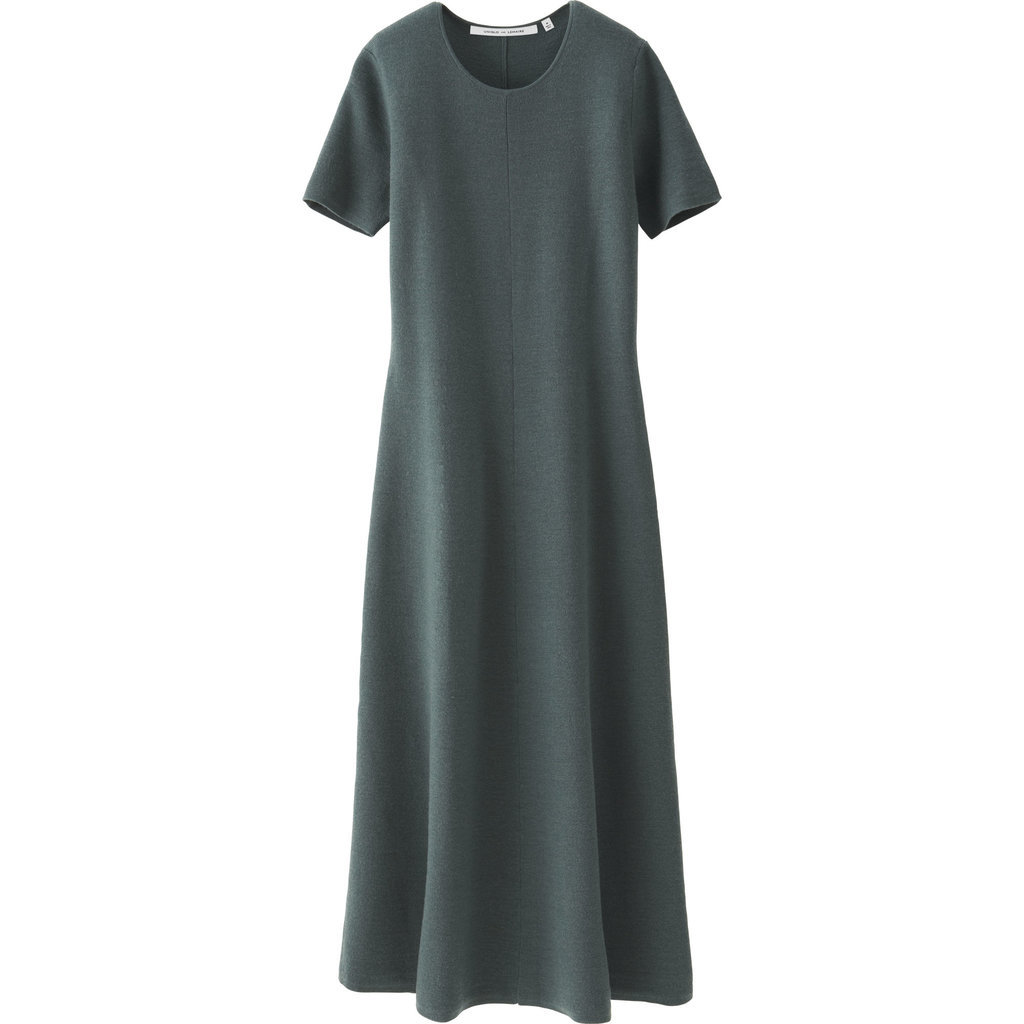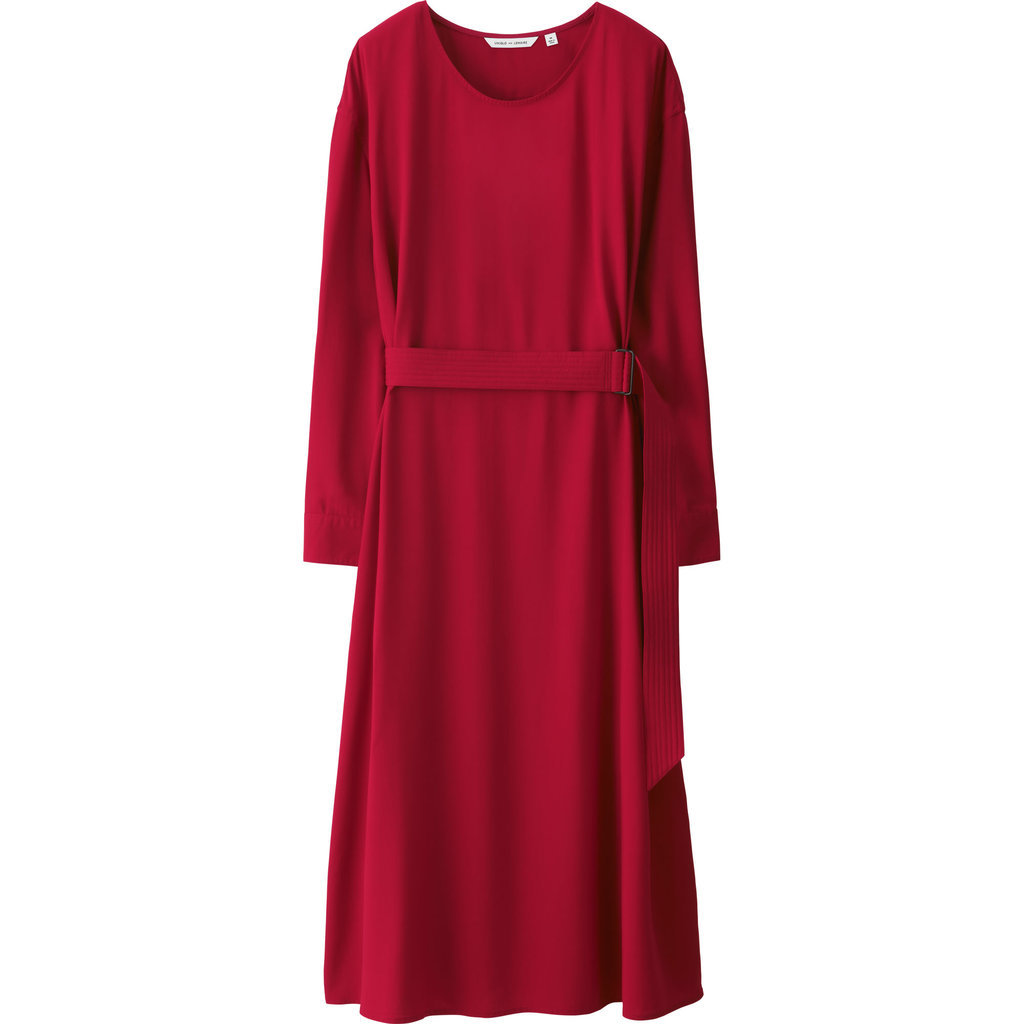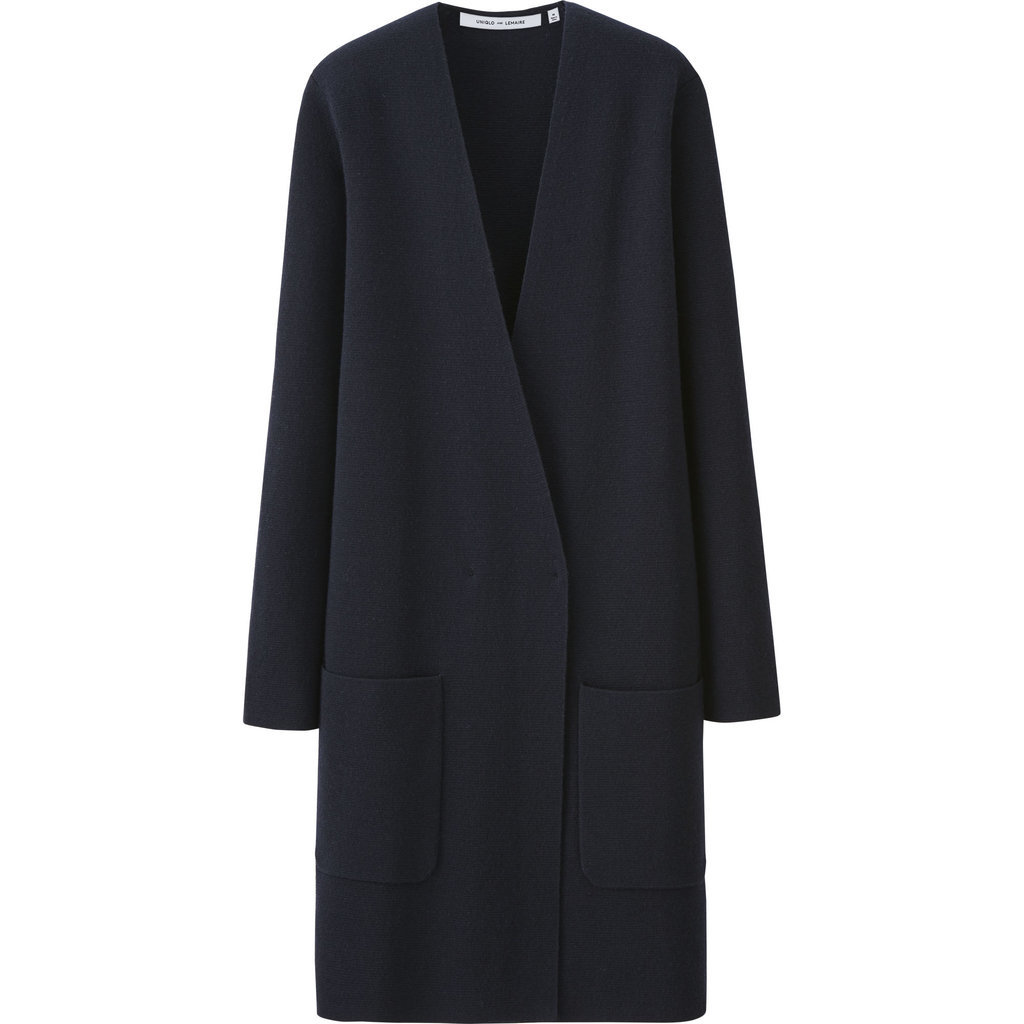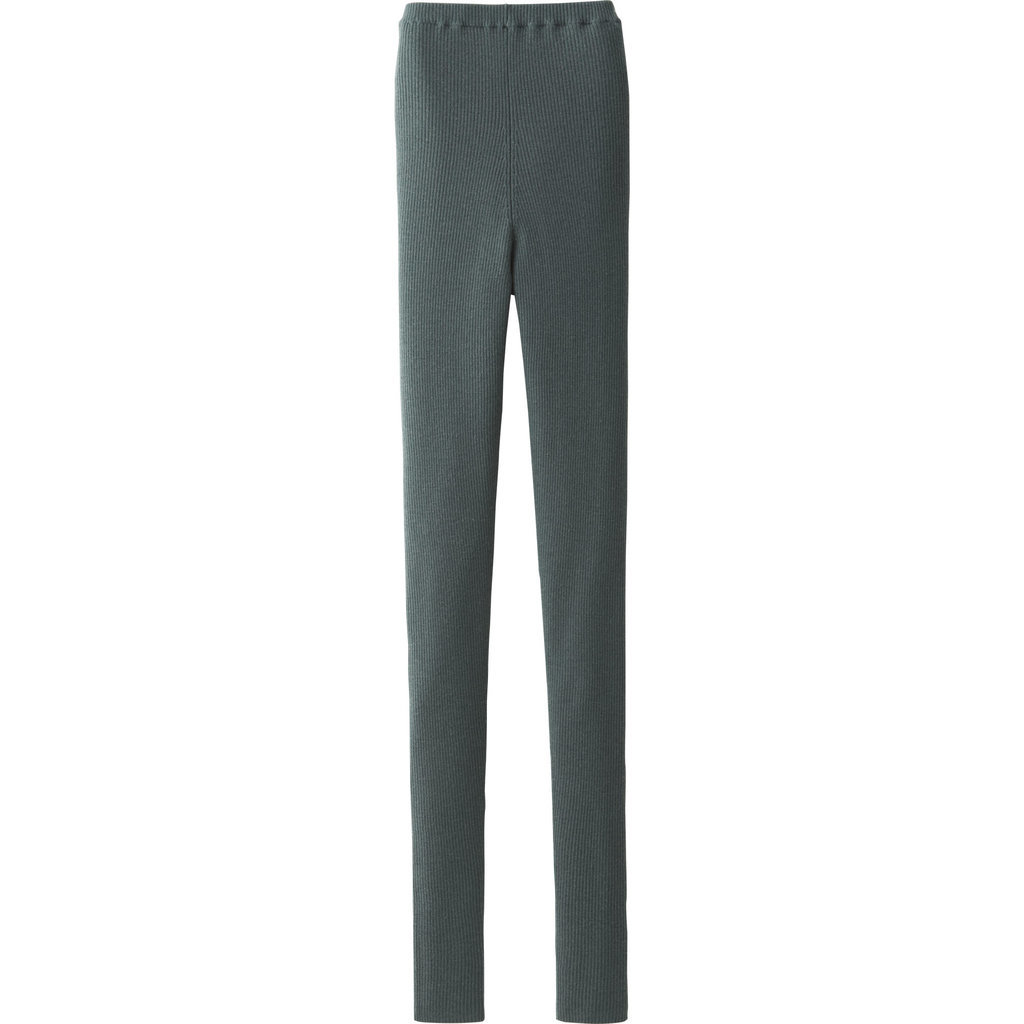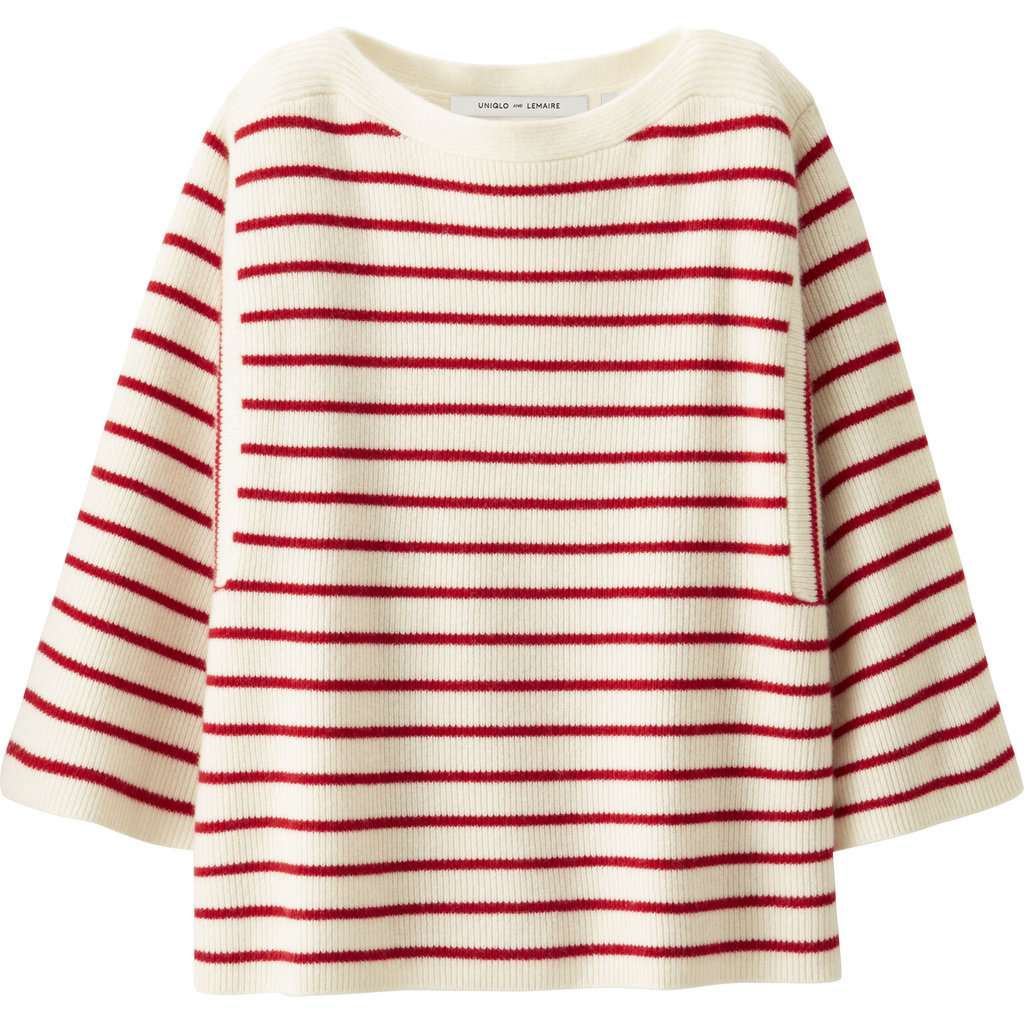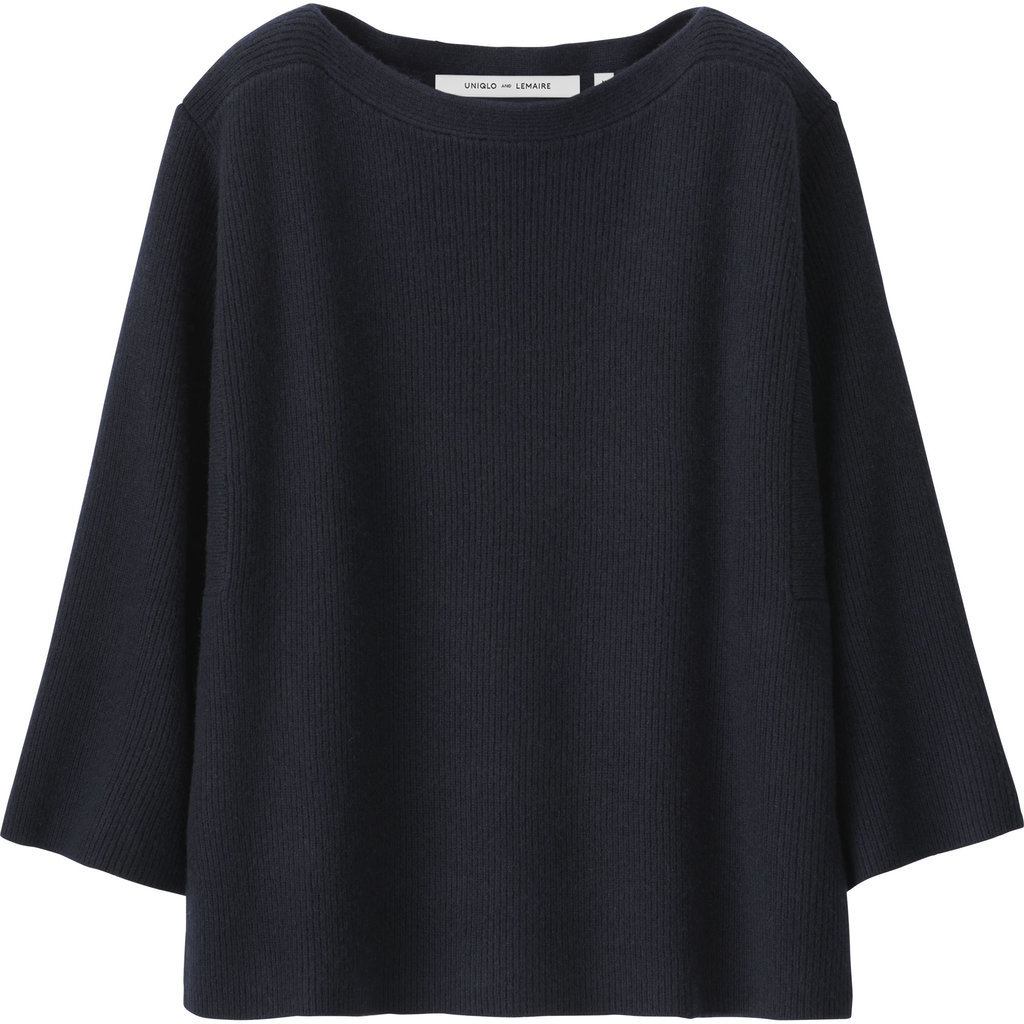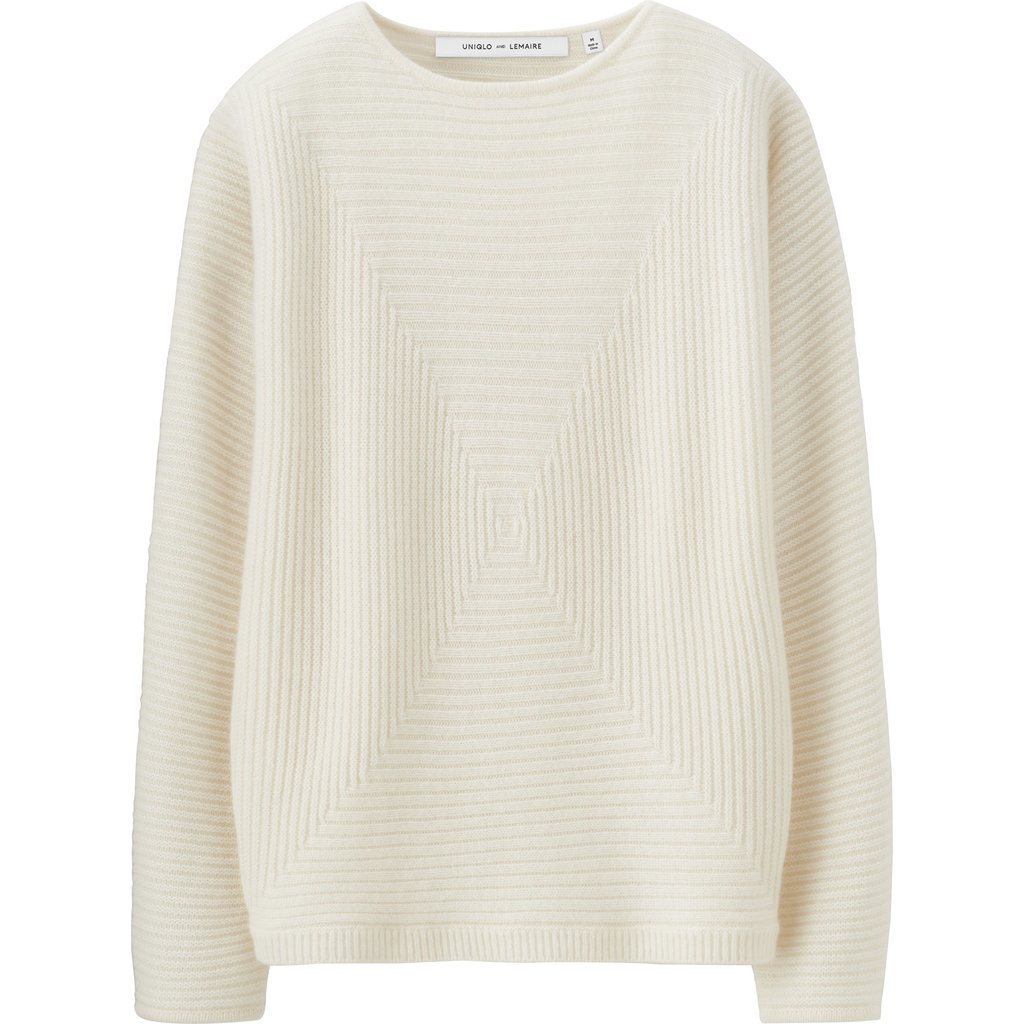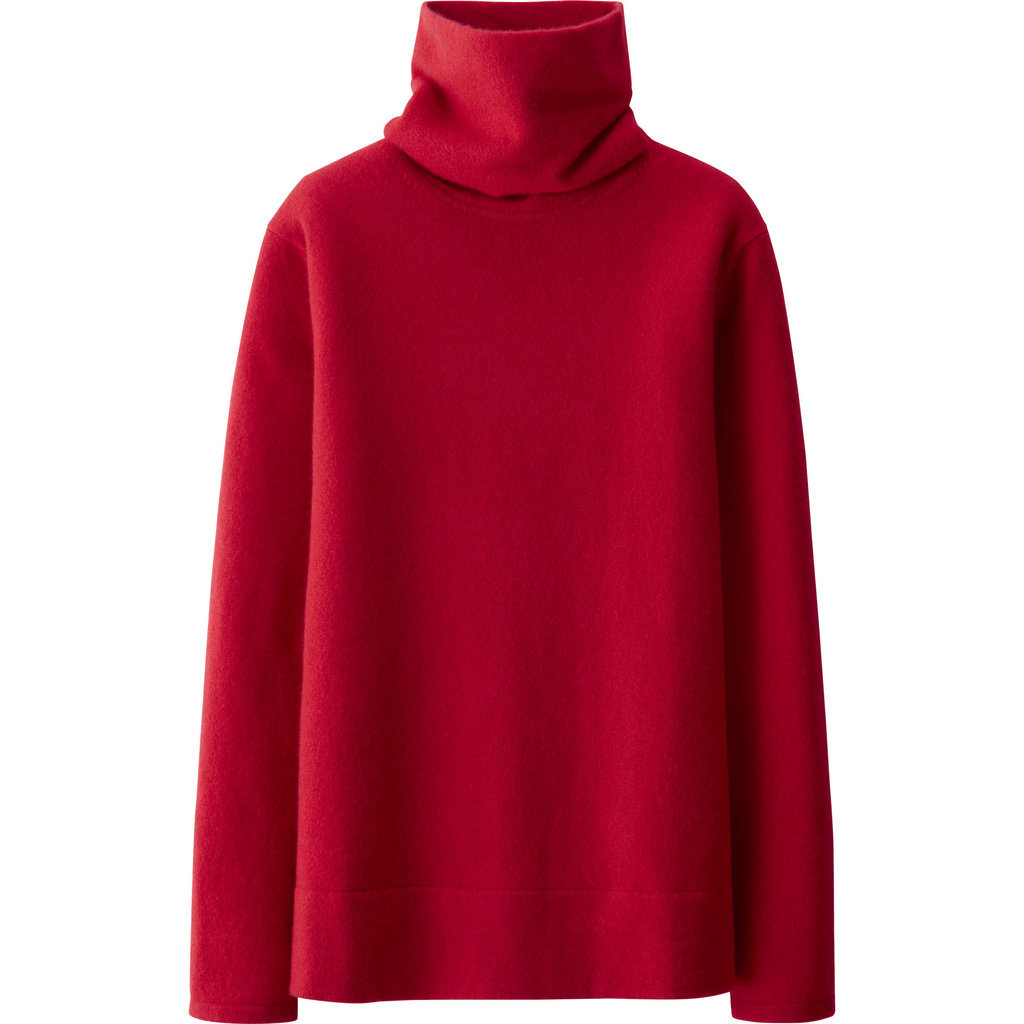 Tags:fashion, fashion style, women clothing, fashion for men
---
Fashion see also….
Who Will Be the Next Cara? 4 Model-Actresses With Crossover Potential
24 August 2015
With the box-office success of Paper Towns, Cara Delevingne may have completed her transition from….read more
---
David Beckham turns actor for Belstaff short film
23 August 2015
It's no secret that David Beckham loves his motorbikes. Last year the retired footballer and three of his….read more
---
What I wore this week: high heels for short people
22 August 2015
It used to be the ultimate backhanded compliment to tell someone that their shoes looked comfortable….read more
---
Jeremy Corbyn: from home-knitted jumpers to Harrington jackets, his style evolution
19 August 2015
Newsnight has released a video from 1984 in which Jeremy Corbyn, current frontrunner in….read more
---
Candice To Marry Childhood Sweetheart
18 August 2015
VICTORIA'S SECRET Angel Candice Swanepoel has got engaged to her long-term boyfriend,….read more