3 July 2015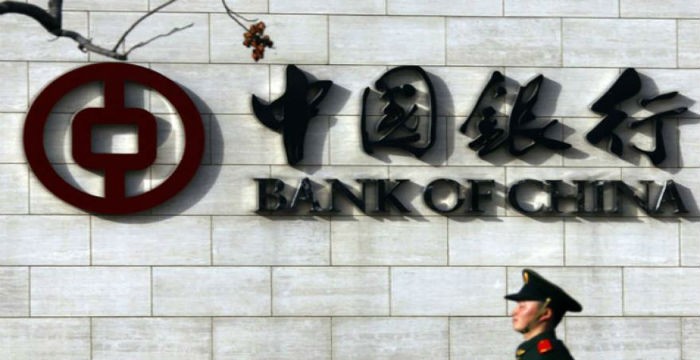 The world may be shrinking, but the bank industry does not follow this path .
The impact even by the global economic downturn has not affected the turnover, as the bank is still flourishing and most robust than ever.
The banking sector has more assets that reach the astronomical sum of 25.5 trillion dollars and at the same time accounts for more than 1/5 of the world's largest companies, a distinction that is not exceeded by any other business sector.
The "Big Four" of China remain a bugbear for competition, enthroned as it is for years among the top global bank, with China has more banking giants than any other country (13 in number).
Since March 2015 there was a slight rearrangement in the top positions, with the former Chinese juggernaut Industrial and Commercial Bank of China to decline slightly, although it is more than certain that it will soon recover to the top of the world.
The battle American and Chinese banks on top of the industry still exists, the ranking be alternated in the race for the ultimate first. Our vehicle will be Relbanks website that measures the corresponding indicator …
1. Wells Fargo – USA
Capitalization: 287.19 bn. USD
2. Industrial and Commercial Bank of China (ICBC) – China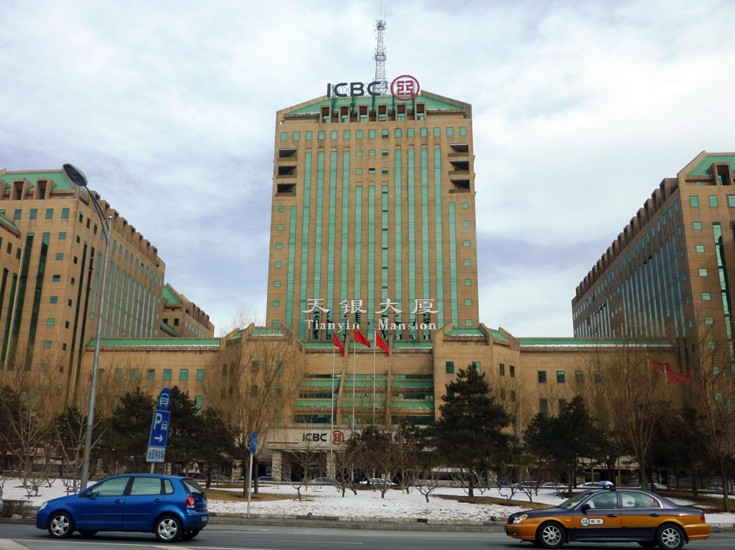 Capitalization: 256.05 bn. USD
Employees: 462 282
3. JP Morgan Chase – USA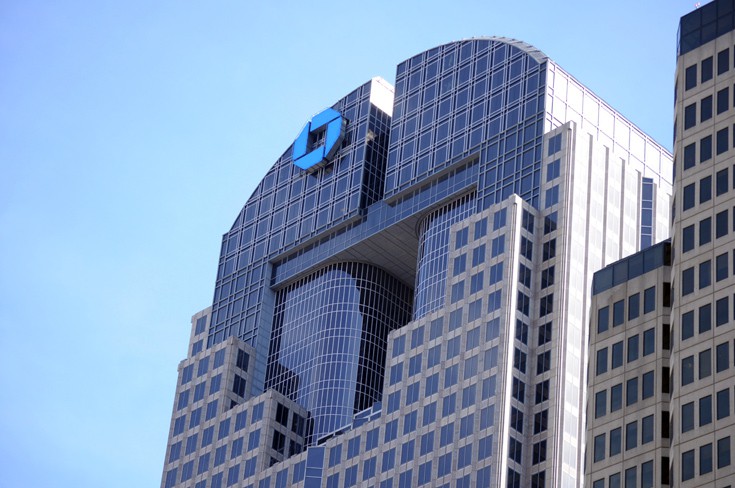 Capitalization: 230.6 billion. Dollars
4. China Construction Bank – China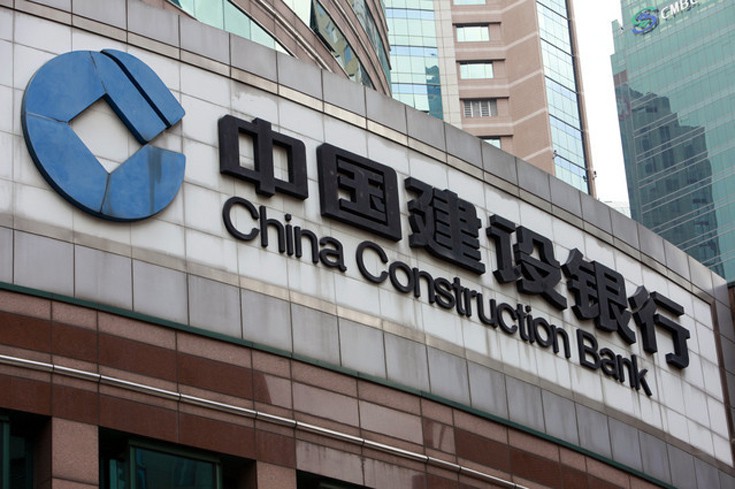 Capitalization: 208.04 bn. USD
Employees: 372 321
5. Bank of China – China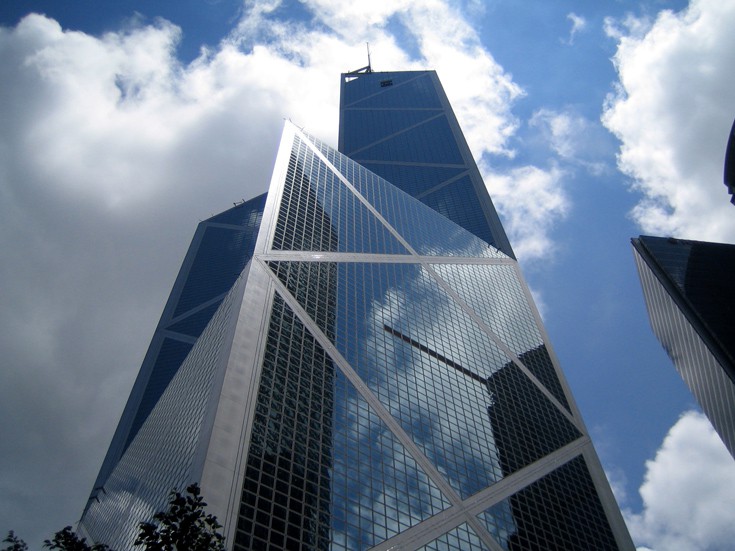 Capitalization: 188.84 bn. USD
6. Agricultural Bank of China – China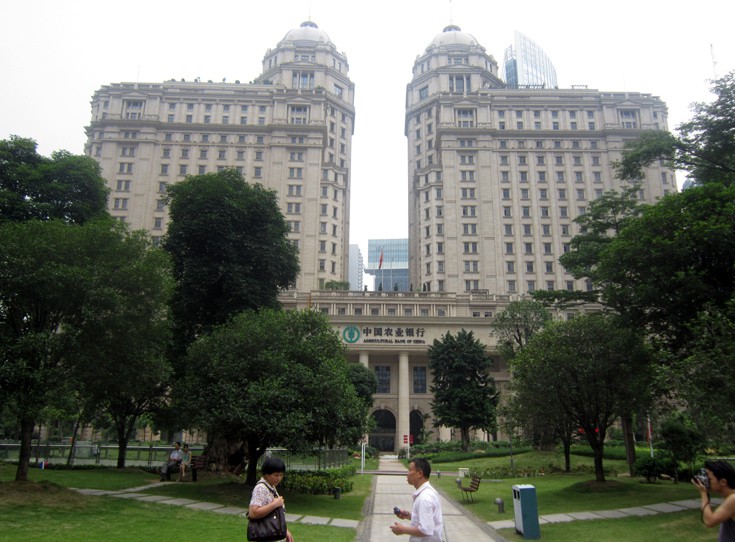 Capitalization: 176.03 bn. USD
Employees: 493 583
7. Bank of America – US
Capitalization: 169.68 bn. USD
Employees: 224,000
8. Citigroup Inc – USA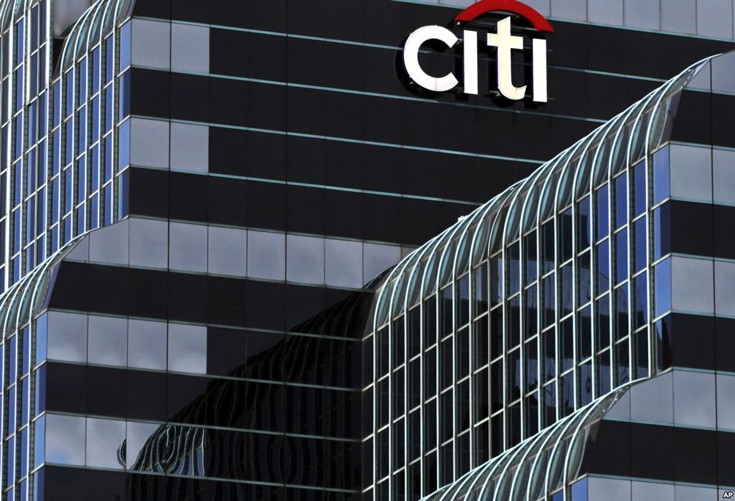 Capitalization: 162.89 bn. USD
Employees: 241,000
9. HSBC – UK
Capitalization: 160.47 bn. USD
Employees: 257 603
Βank 10. Commonwealth of Australia – Australia
Source: apocalypsejohn.com