«Coda»: The award-winning animation video about life and death
11 July 2015
The following video animation deals with the meaning of life and the path we follow in duration ….read more
---
Success Tips from the top….minds!!!
10 July 2015
Businessmen, artists, unemployed, fathers, mothers, children, sinners and saints, we all need a little inspiration in our lives ….read more
---
Viral: Homeless boy uses light of a restaurant to make his lessons!
10 July 2015
This touching photo of a homeless boy doing homework using the outer light known chain restaurants have already become viral ….read more
---
"Scary" tornado in Italy [Video]
10 July 2015
The tornado struck the area near Venice: Roofs were torn, swept away cars, homes suffered extensive damage….read more
---
It took him two years to understand that his dogs were actually … bears!
10 July 2015
The farmer of bananas Wang Kaiyu from China bought two years ago in Vietnam two cute "puppies"….read more
---
British Museum looking five year old who broke a vase of 18th century
9 July 2015
Happy ending was the mischief of a five-year old, who during his visit to a museum in Britain broke a precious….read more
---
The glass house in the Aegean hanging on rocks [Pictures]
8 July 2015
An impressive architectural masterpiece wins this season prizes and awards around the world ….read more
---
Watch incredible video of two men climbing their way across Dublin
7 July 2015
Ever wondered what it might be like to swing your way across the Ha'penny Bridge or to swing one armed from a Luas stop ….read more
---
One of the most emotional video from Singapore
6 July 2015
A child does not have any estimation the poor father. He fights to succeed in life and he doesn't want to become like him ….read more
---
Brazilian Couple's Frightening Cliffhanging Photos Will Make Your Heart Stop
5 July 2015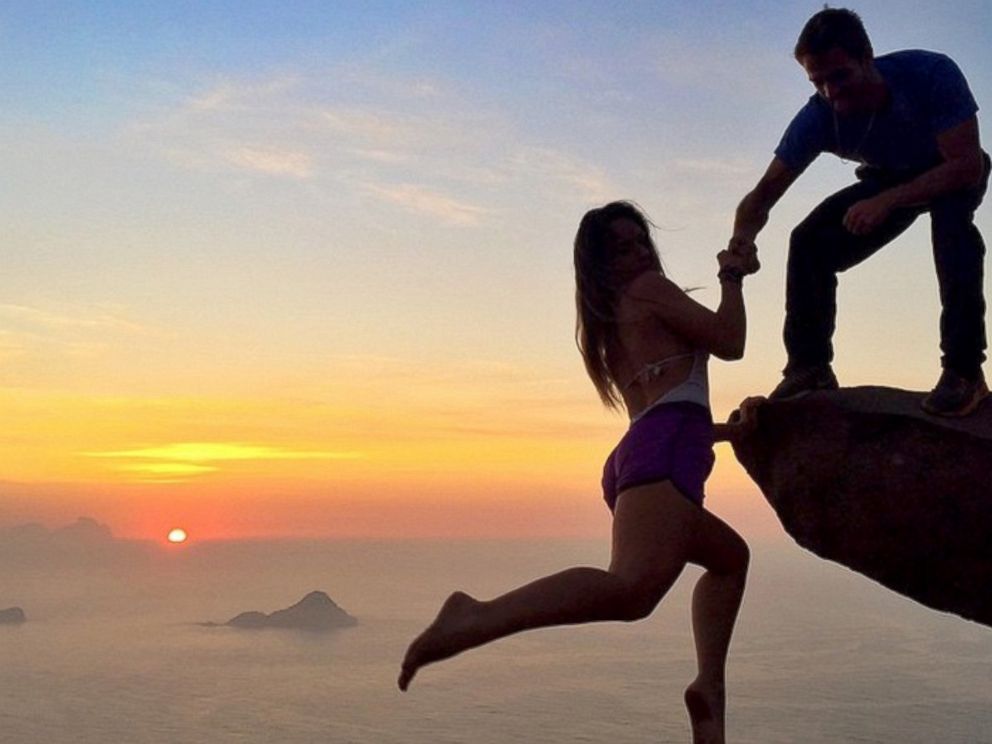 Leonardo Pereira said he admits to being afraid the first time he ever allowed himself to dangle from the almost 3,000-foot cliff….read more
---